Unlocking a sustainable future requires that we elevate Leadership with Empathy and Emotional Intelligence.
Our mission: fostering empathetic leadership for global impact.
Practical coaching and leadership development programmes for leaders and managers committed to developing an empathetic approach
Without high levels of emotional intelligence, it's almost impossible for leaders to succeed in the modern world. Becoming an empathic leader will equip you with the skills to lead the change you want to see in the world.
Empathic
Leadership
A style of leadership which focuses on deeply understanding others and creating connection, empathic leadership has real benefits for leaders, managers and organisations because it leaves people feeling valued and respected, inspiring them to perform at their best.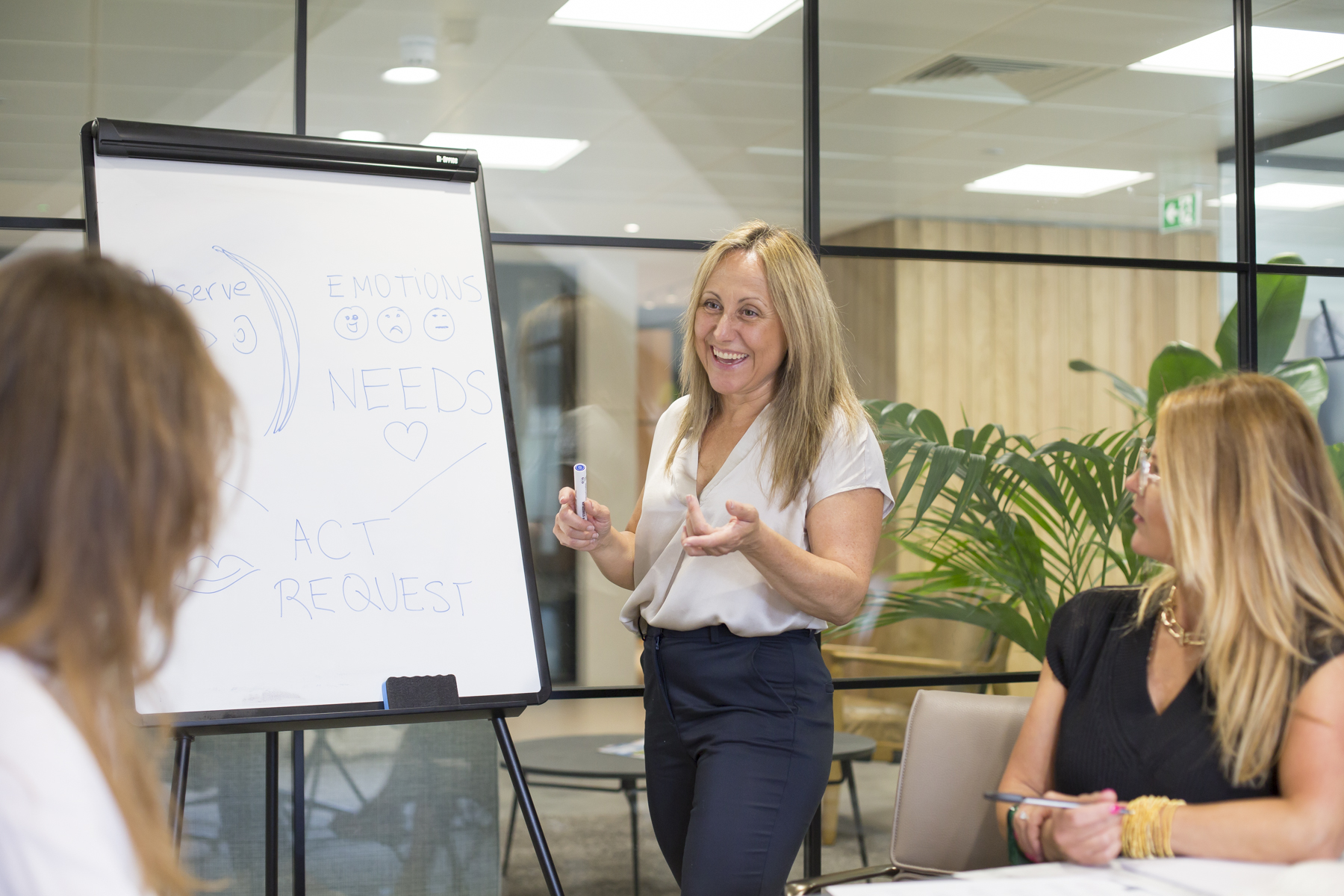 "After studying with Nati I´ve been called a Jedi Knight. I can mediate difficult conversations and meetings and dissolve conflicts in the moment. If you have a leadership role, you have got to get the core skills of NVC."
Head of Department at University
A far-reaching impact. Our coaching programmes and courses will equip you with the skills, knowledge and resources you need to become an empathetic leader and deliver the change you want.