I'm Nati Beltrán. Nice to meet you.
I run Bright Communication; a leadership development company committed to building a more sustainable and compassionate world. Our mission is to help leaders, managers and organisations develop the empathic leadership skills necessary to fulfil the promise of the Global Goals.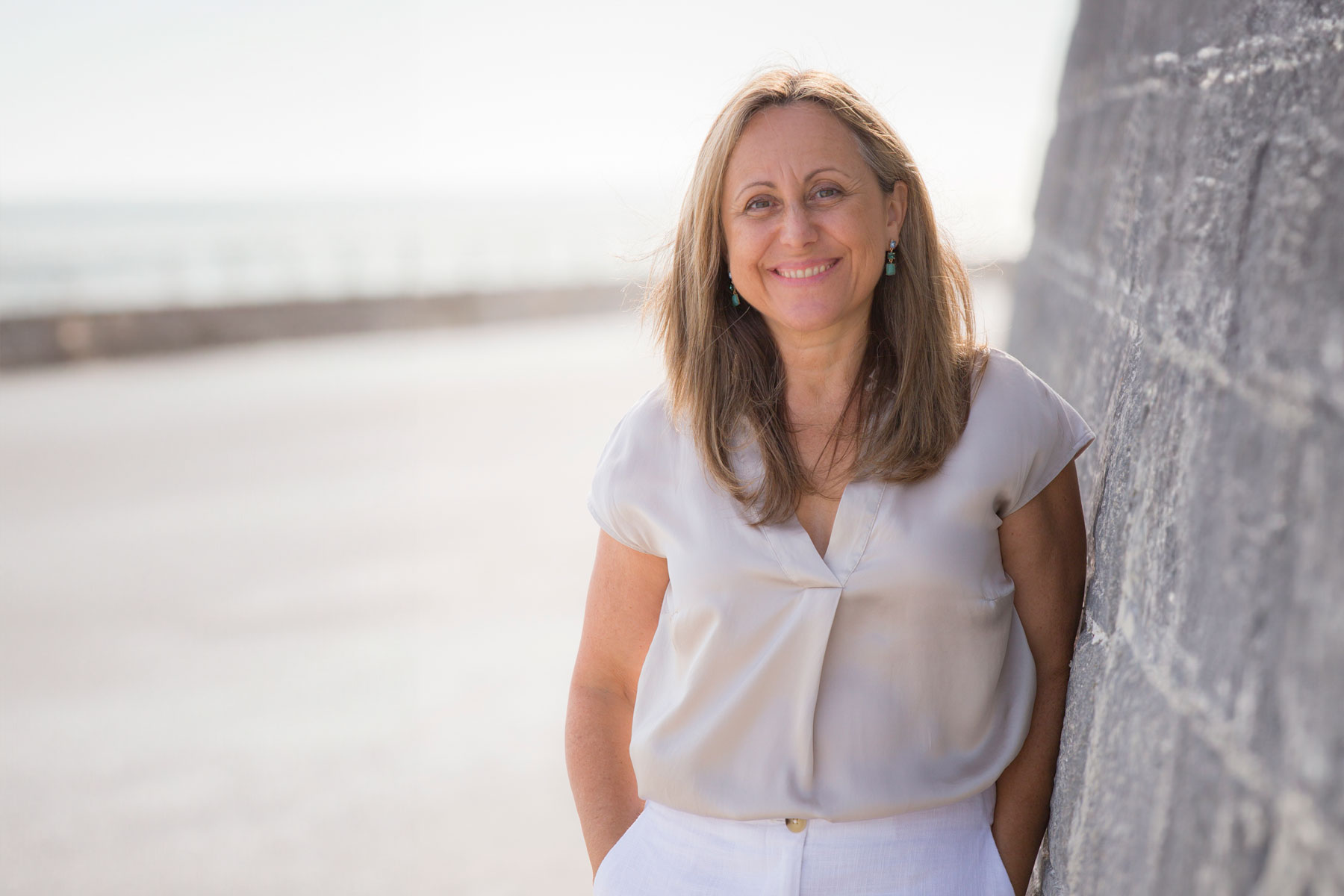 My personal mission
To develop the positive potential of people so that they create the ripples of change which will lead to a more sustainable, equitable and empathetic world.
What I Do
It's quite simple, really.
I equip you, your team and your organisation with the leadership skills, knowledge and resources needed to become an empathetic leader.
The result? A culture of collaboration and teamwork where people feel valued, respected and inspired to perform at their best. One which accelerates positive change.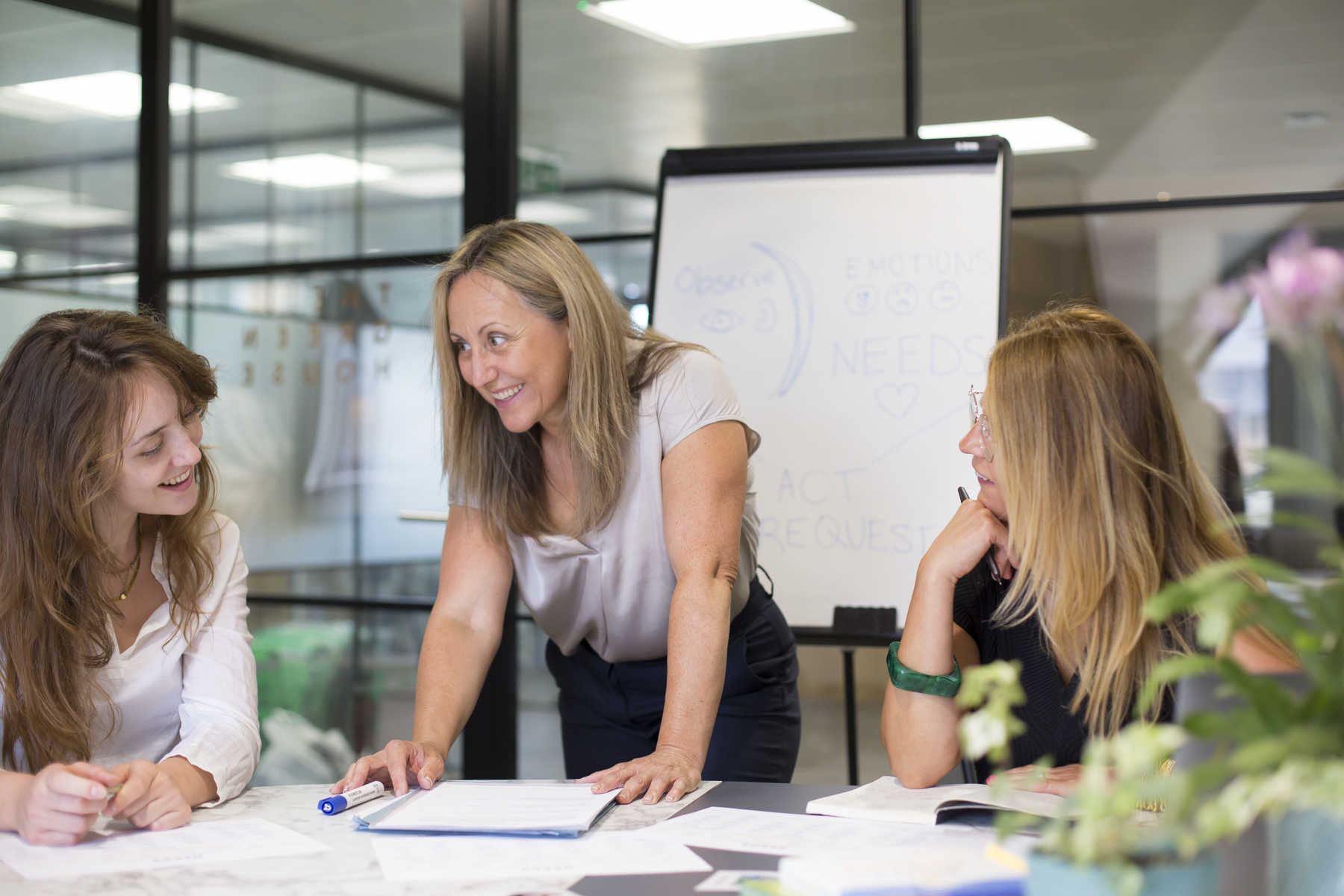 Nati's Bio
Nati believes that developing a new generation of empathic leaders is essential if we are to build a sustainable future and realise the promise of the 17 Global Goals.
During her decade working in Montessori education, Nati became fascinated with Nonviolent Communication (NVC), a process of communication created by psychologist Marshall Rosenberg. She realised that the NVC skills she used in the classroom could be applied to leaders, managers and organisations, trying to bring about change in a polarised world.
A Nonviolent Communication (NVC) certified trainer and leadership coach for 12 years, Nati writes and gives seminars worldwide on emotional intelligence and empathetic communication, including at Cambridge University, Wikimedia Foundation and United World Colleges.
Certified by the Center for Executive Coaching (CEC) and the International Coaching Federation (ICF), Nati holds a cum laude Batchelor's in Physics and a Master's degree in Neuroscience from University College London, as well as an MEd in Montessori Integrative Learning & Leadership. She researches how the brain processes emotional language and how human beings can regulate their emotions.