Looking for help to develop empathetic leadership skills and become the leader you aspire to be?
From climate change to the economy to global conflicts, we face big and complex challenges - meaning never has it been more important for organisations, leaders and managers to lead with empathy, compassion and emotional intelligence. It's the most effective way.
92%
of team members would be more likely to stay with their company if business leaders empathized with their needs.
SOURCE: Businesssolver 2017
61%
of employees with highly empathetic senior leaders and 47% with highly empathetic managers were reported to be innovative at work.
The good news is we can equip you, your team and your organisation with the leadership skills to realise your purpose.
Courses & Training Programmes
Leadership development programmes to build up your "empathic skills toolkit". Designed to help you lead in alignment with your most deeply held values and purpose, while supporting others to do the same.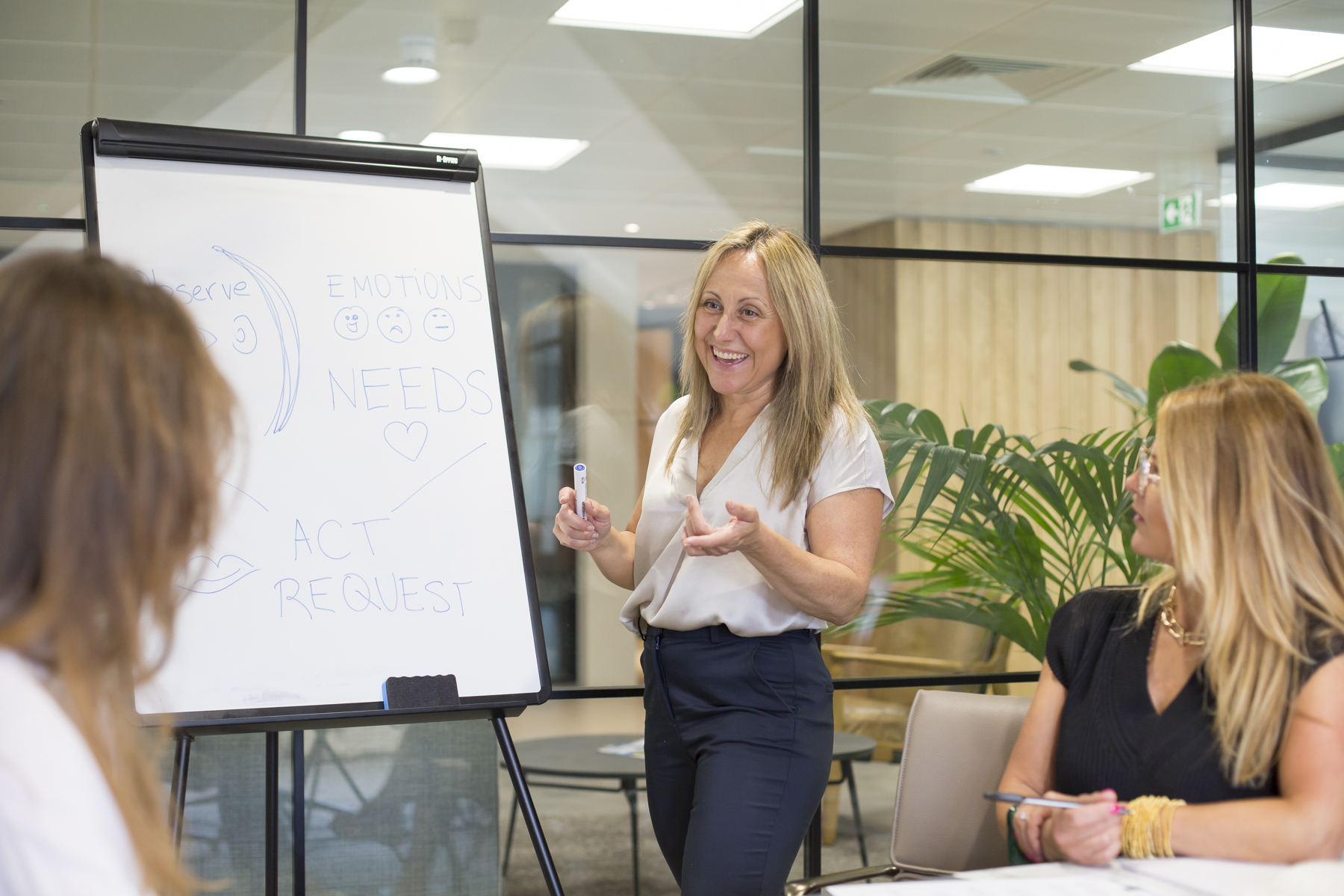 Leadership Coaching
Tailored one-to-one coaching to help you develop your empathetic leadership skills and become the leader you aspire to be. Designed to help you become a more effective, values-led leader, able to tackle the specific problems you face and accelerate the transformation our world needs now, in a way you feel good about.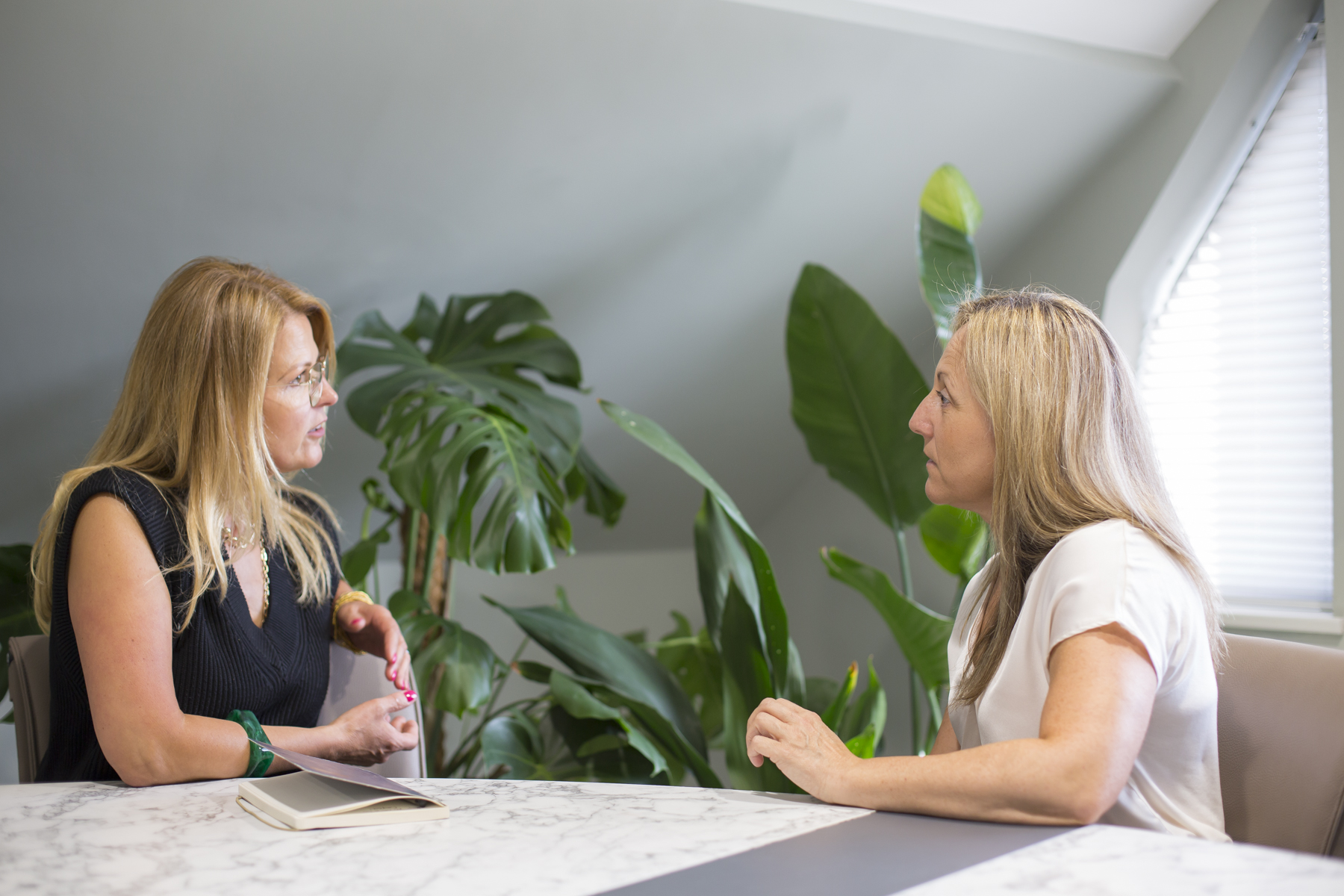 Team Coaching
Expert group coaching and facilitation to embed empathetic leadership skills and Nonviolent Communication into your team culture and organisation. Designed to foster greater understanding and enhance your team's ability to collaborate and achieve its mission, shifting the culture to one which people love working in.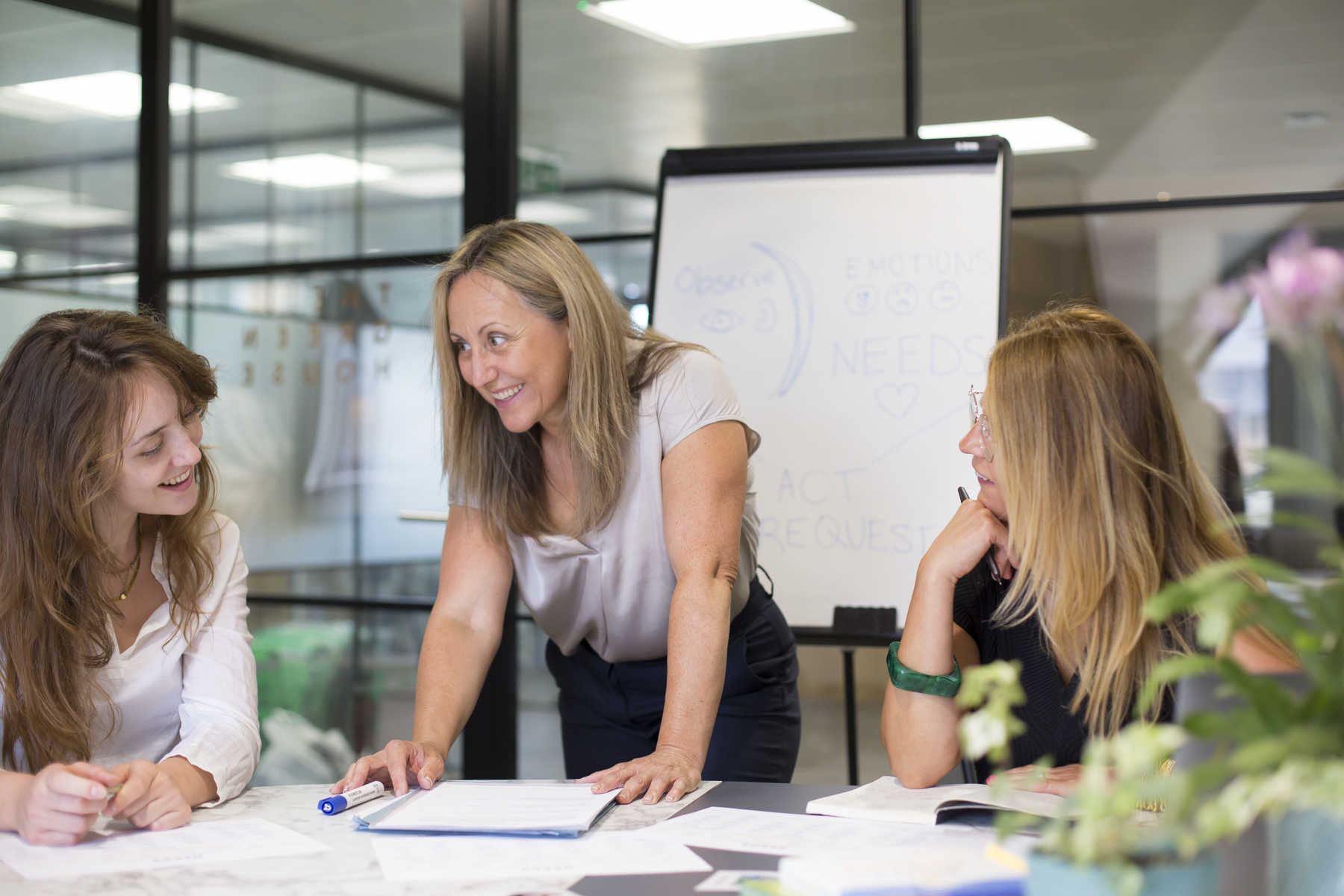 The Empathic Leaders Sandbox
Join our community of practice to play with real situations. Practice difficult conversations, get tips on what you sound like and how to improve your style with Nonviolent Communication. We meet twice a month on the 2nd and 4th Tuesdays of each month, 15:00-16:00 London time. First session is free of charge. You can just drop in or get a pack of sessions. This is communication yoga to practice relating more empathically and learning to influence while creating a closer and trusting culture.